"Letting the Good Times Roll" at Fashion with a Cause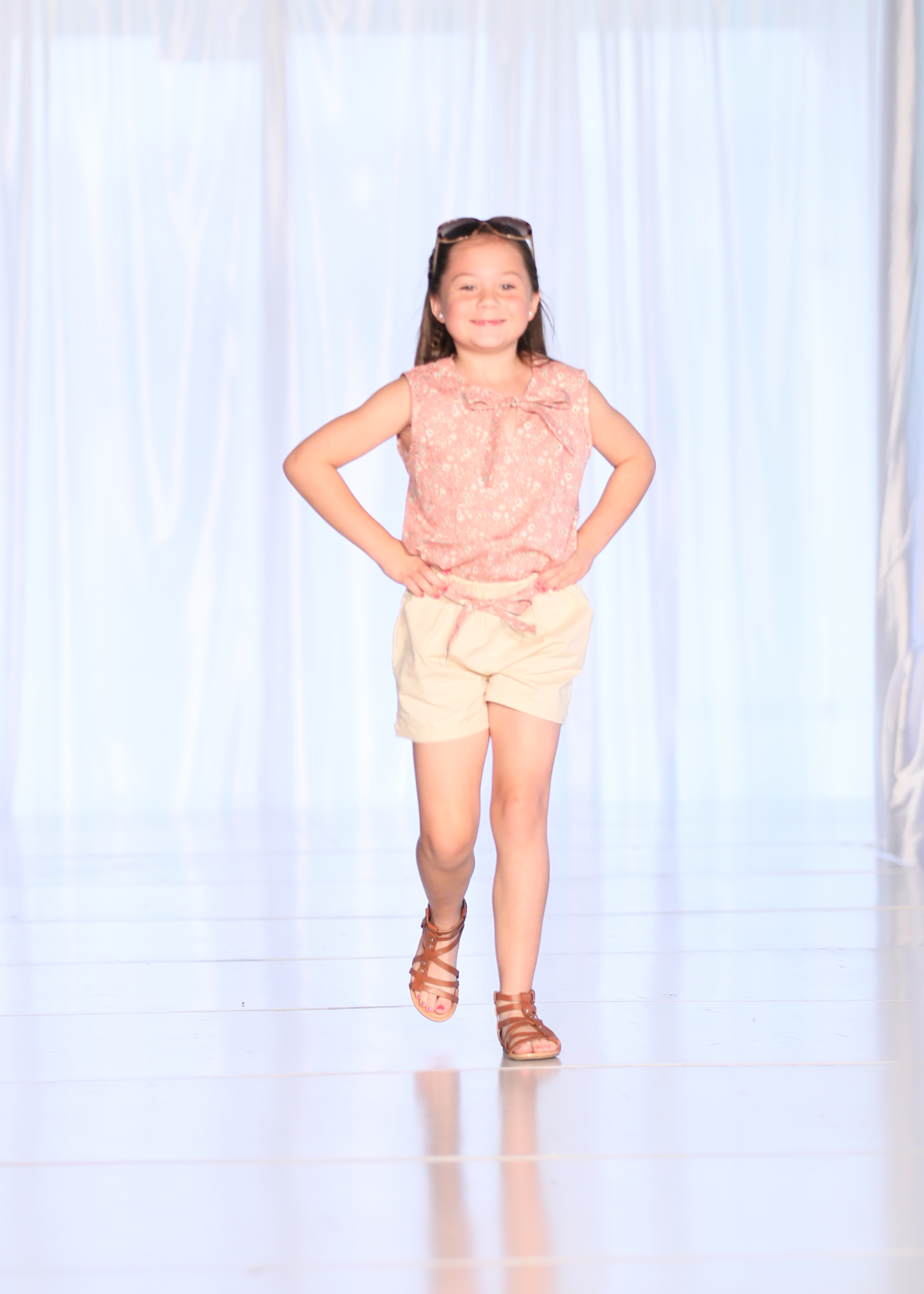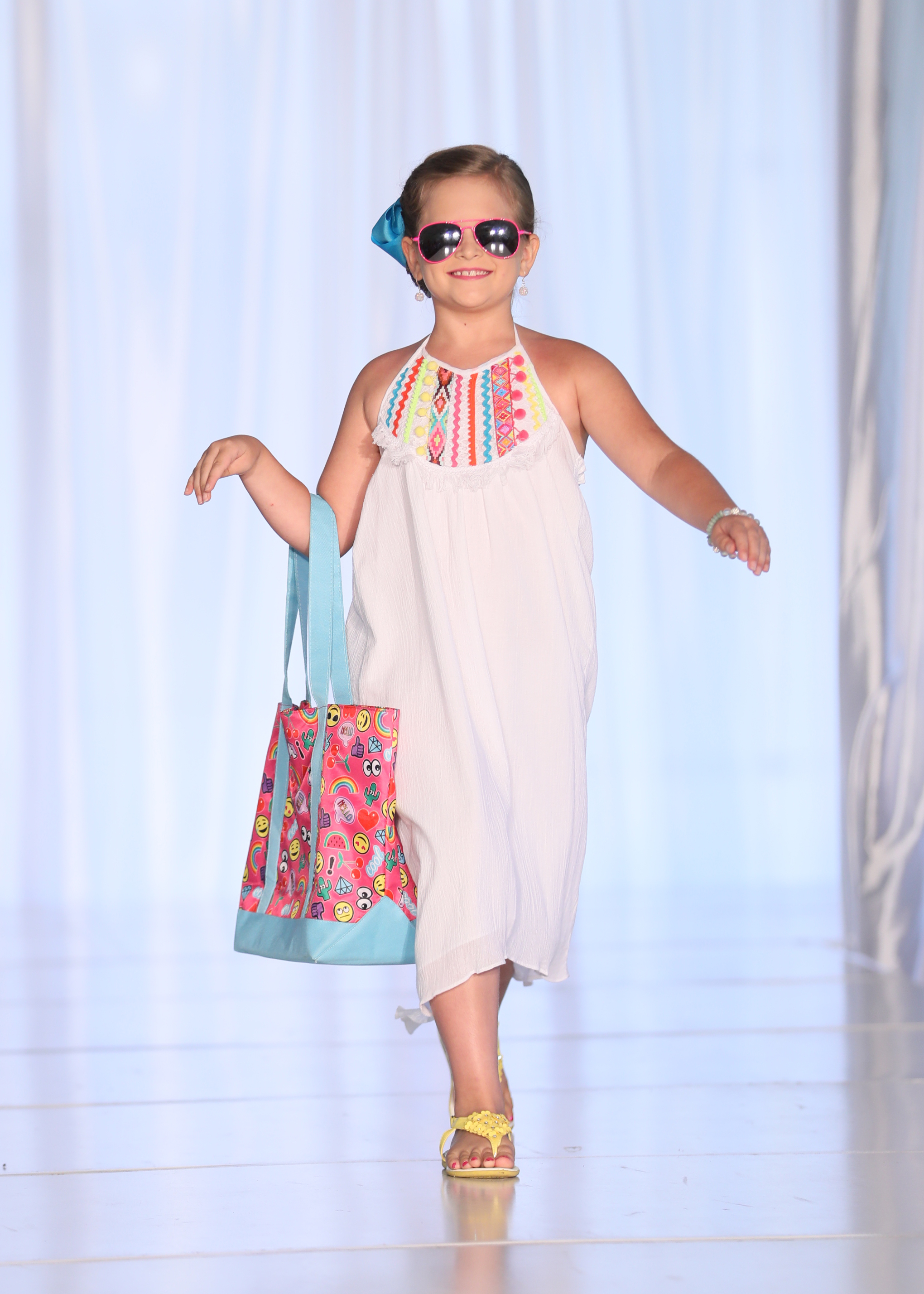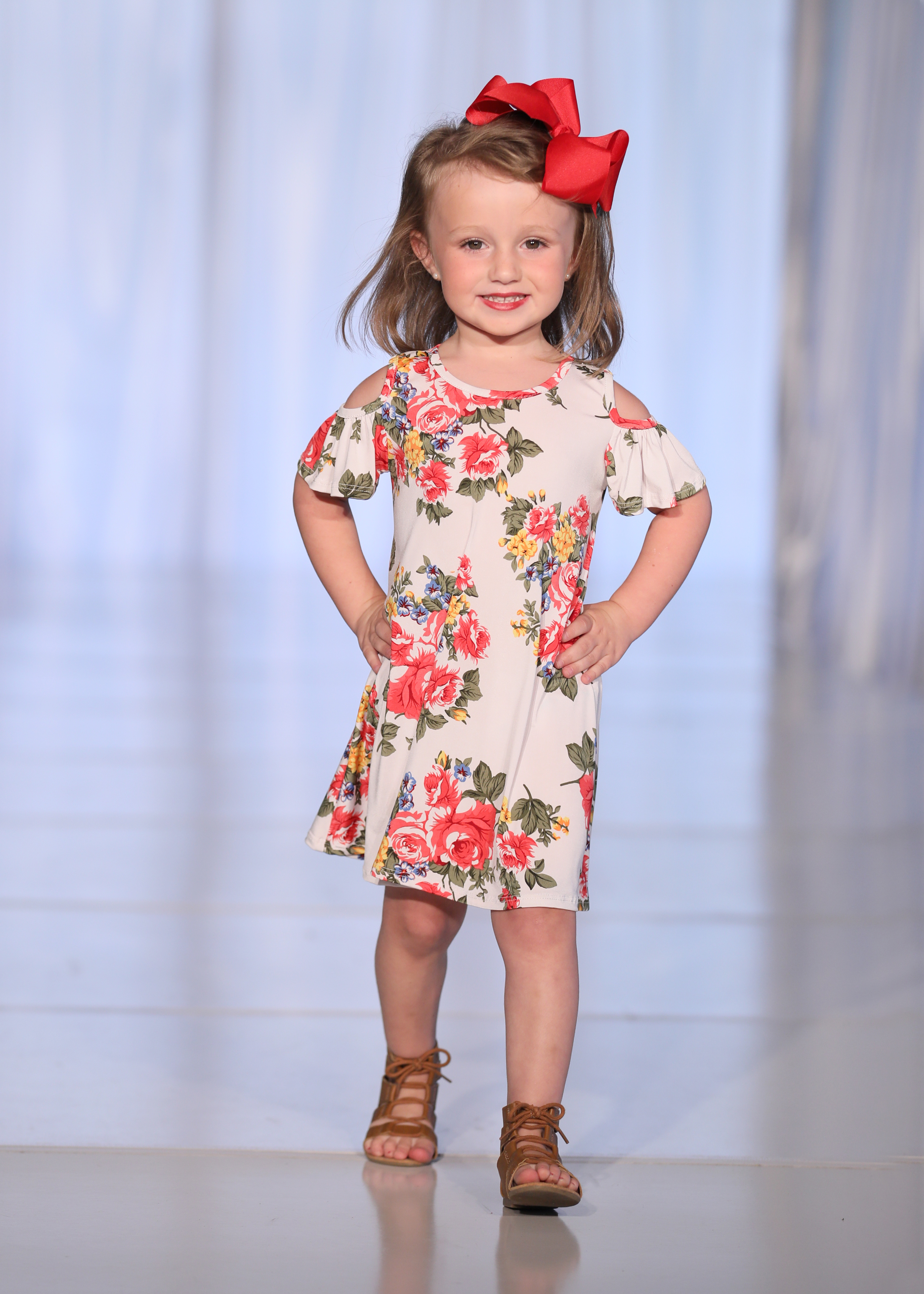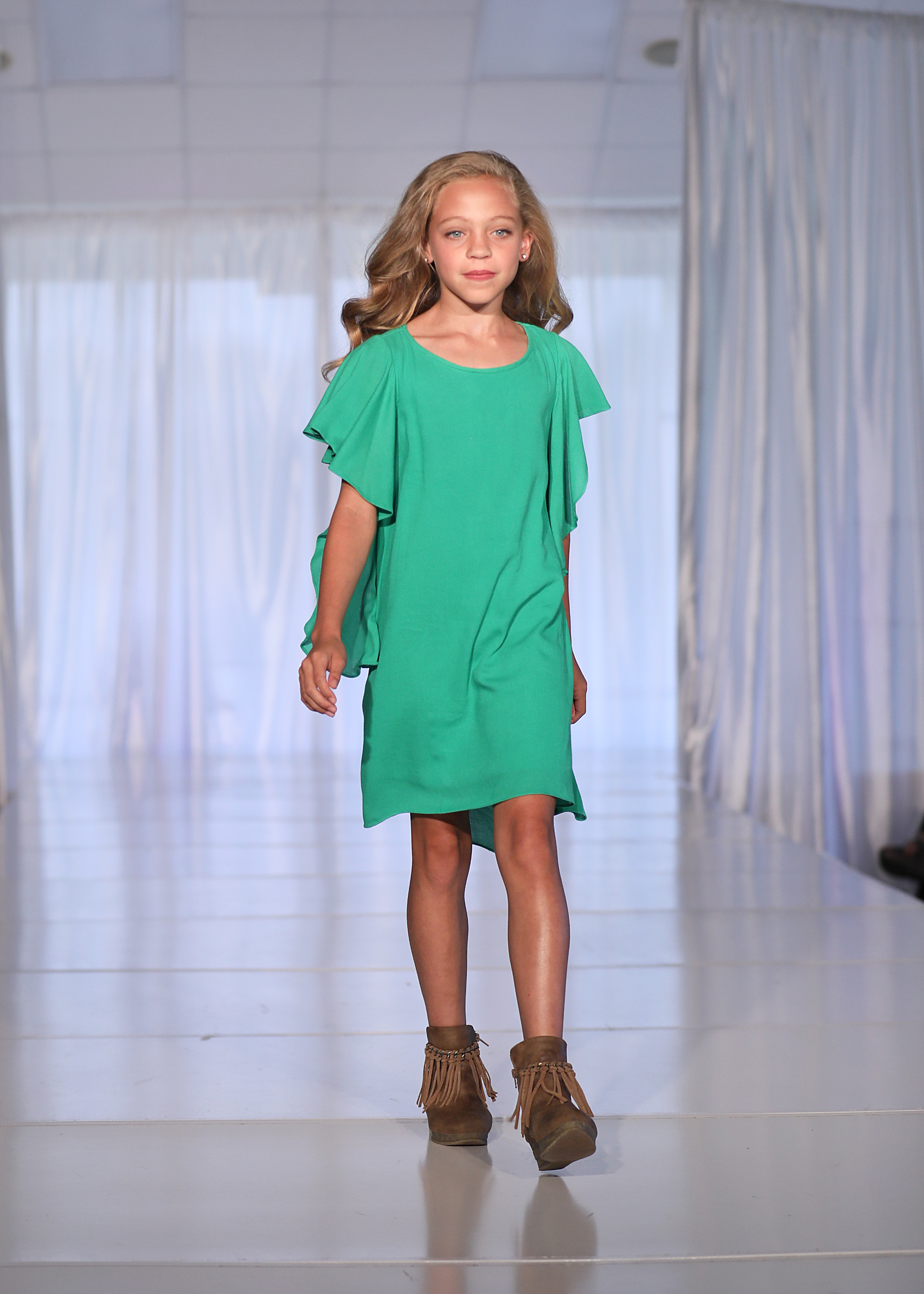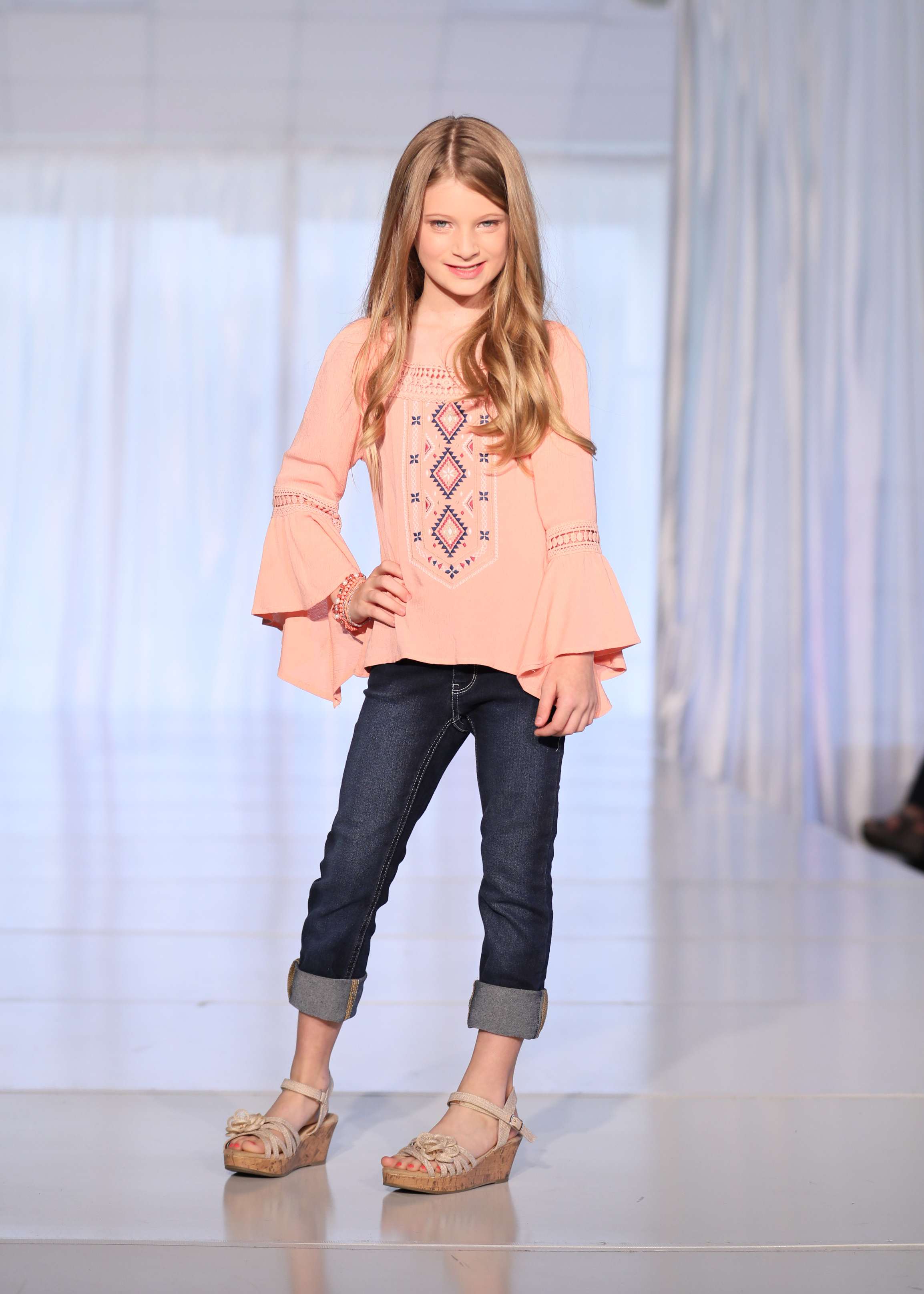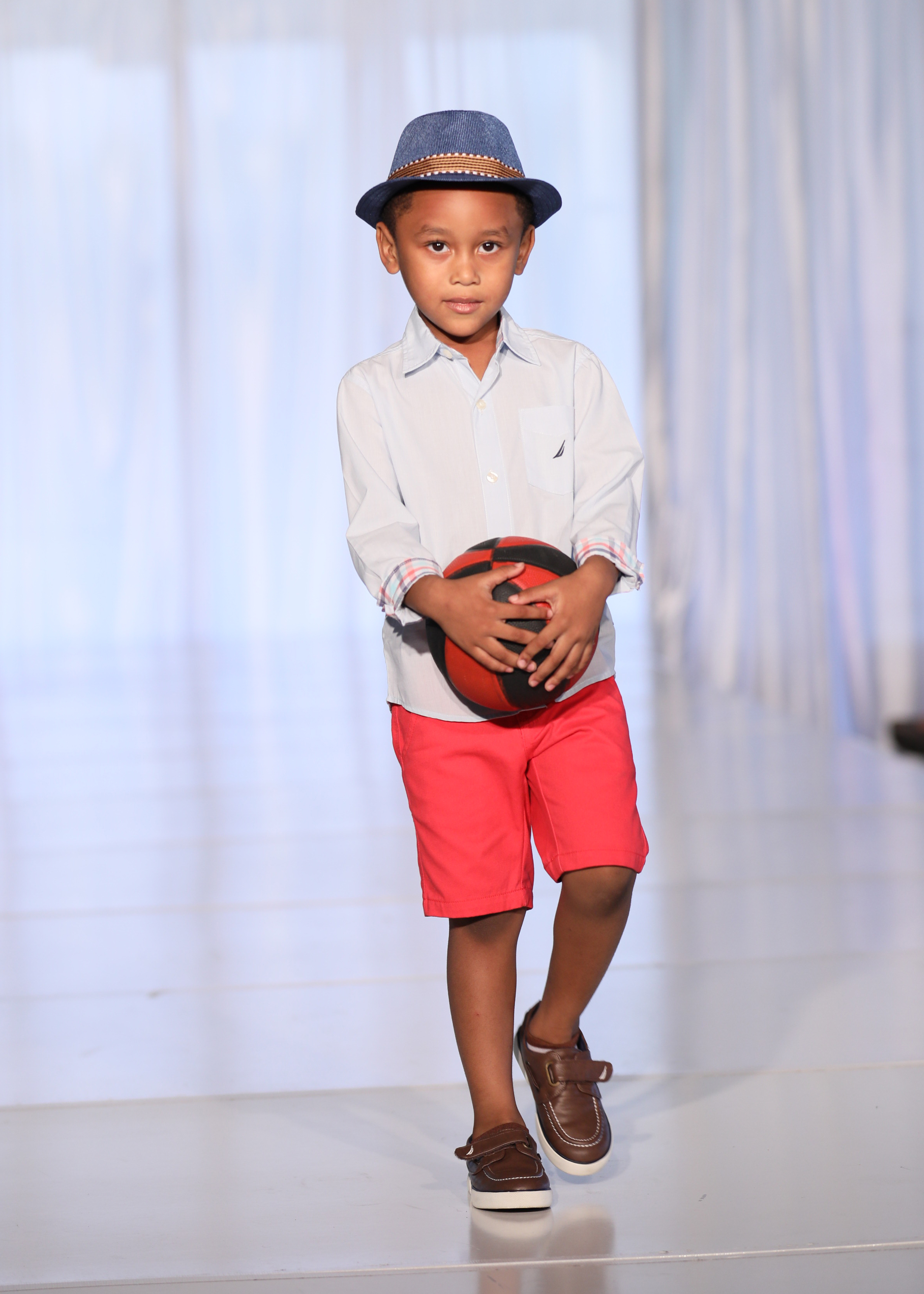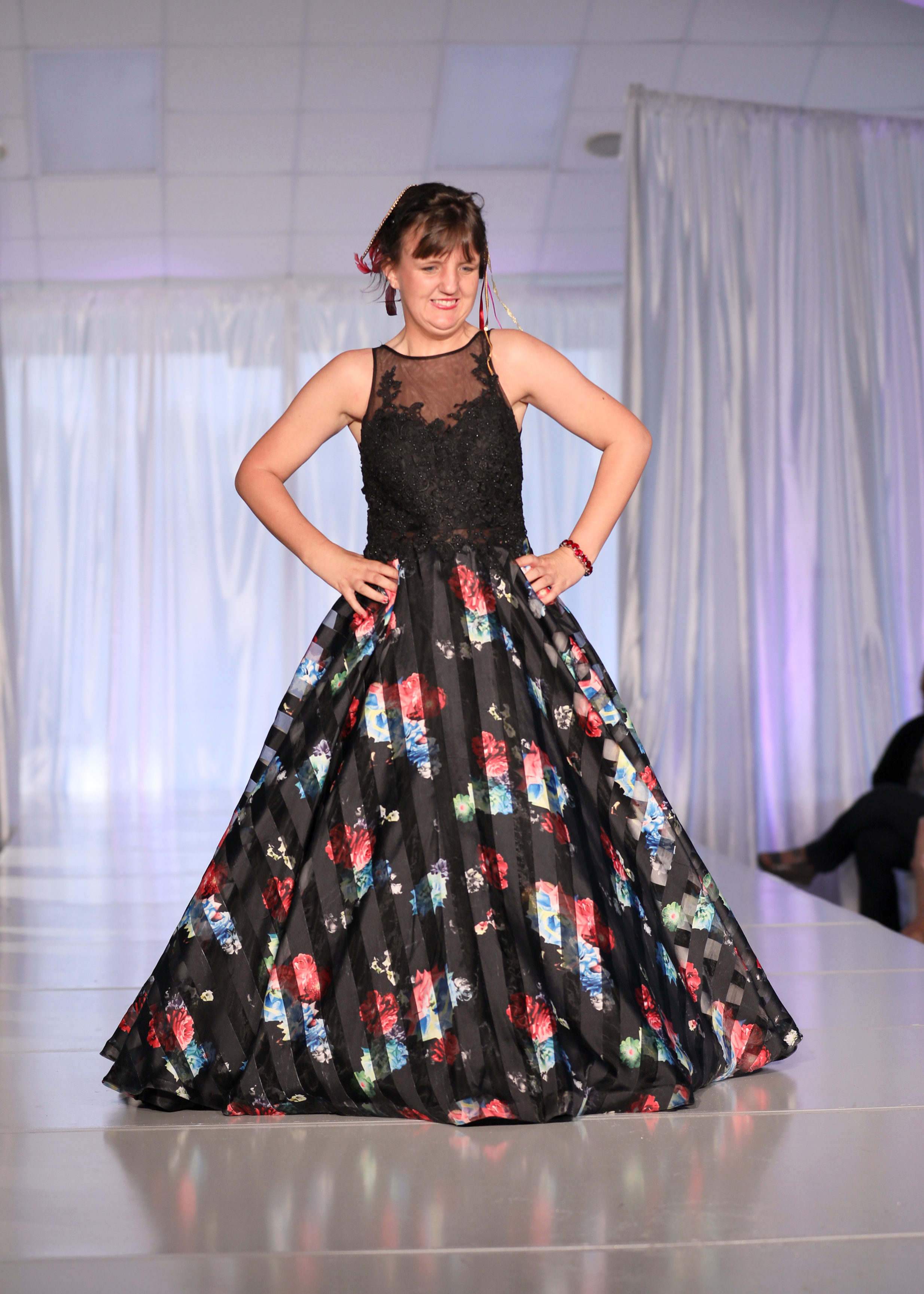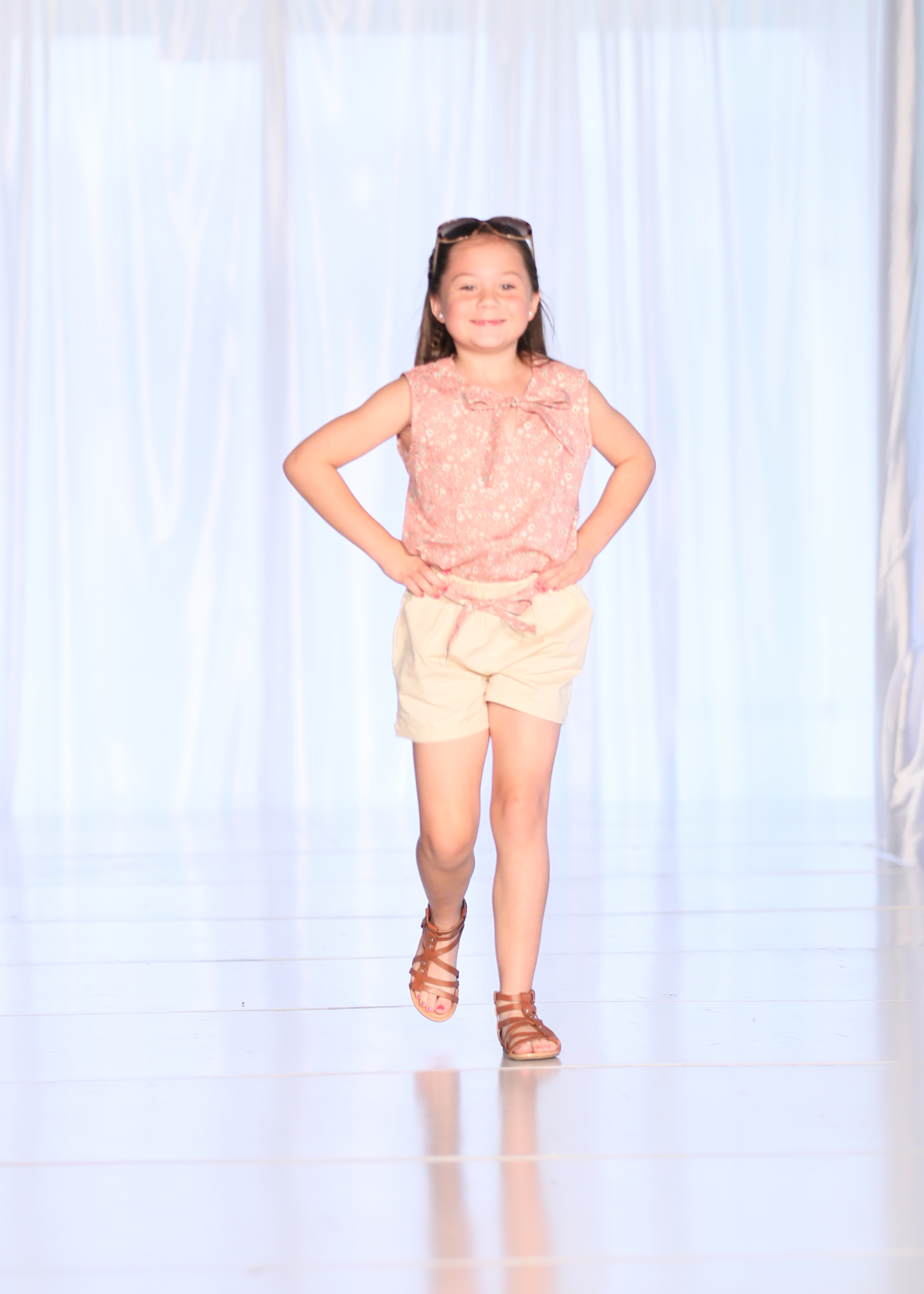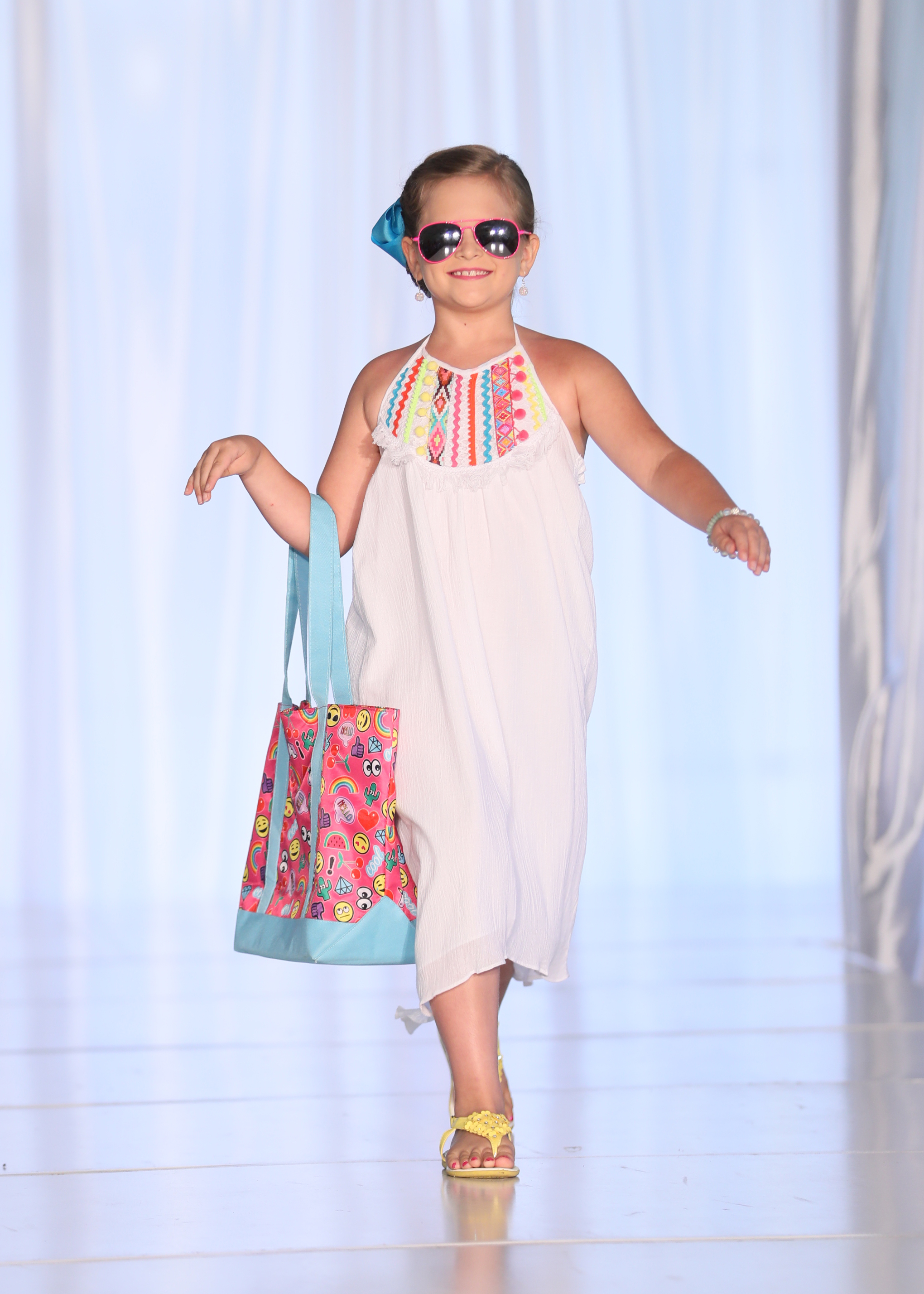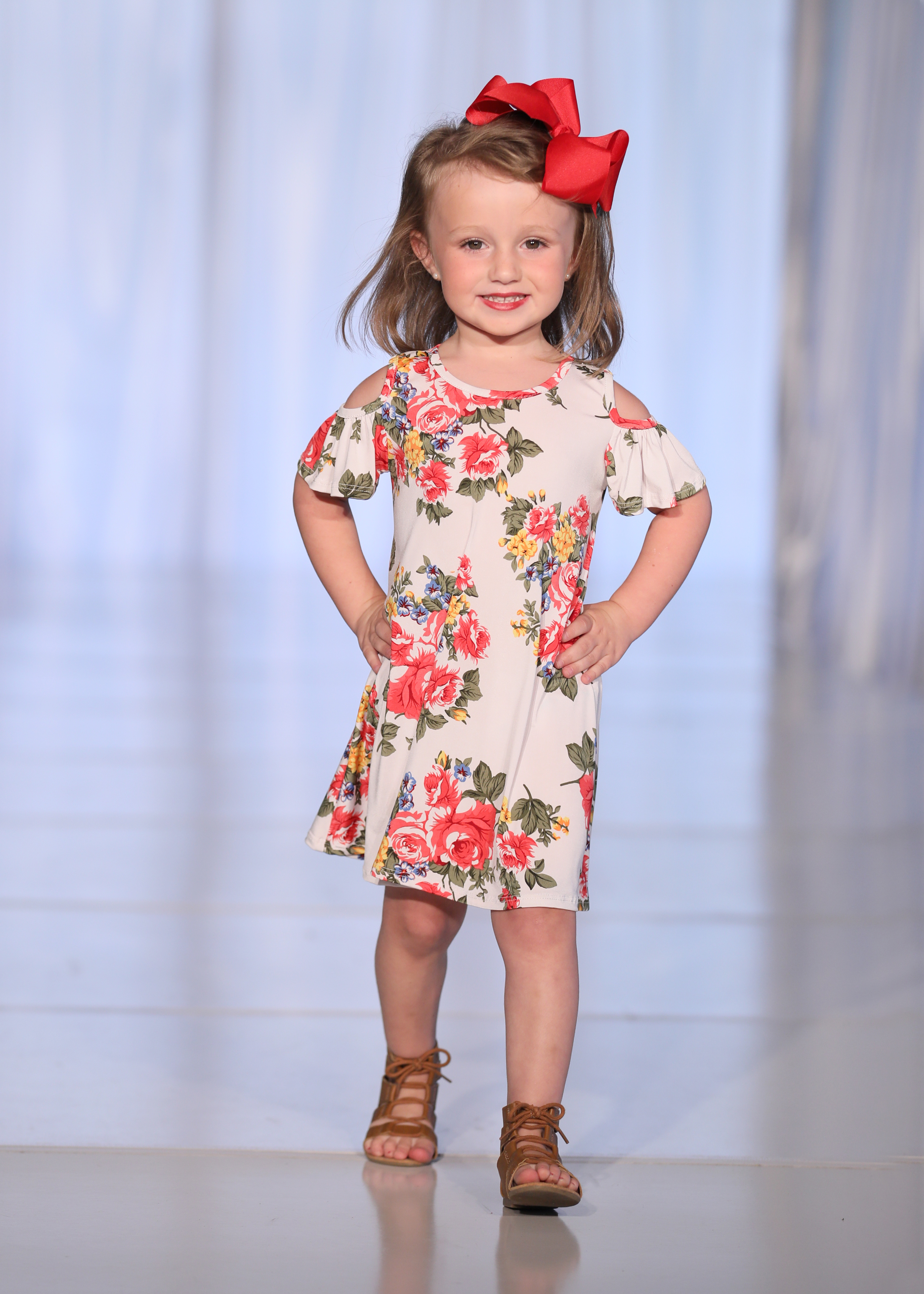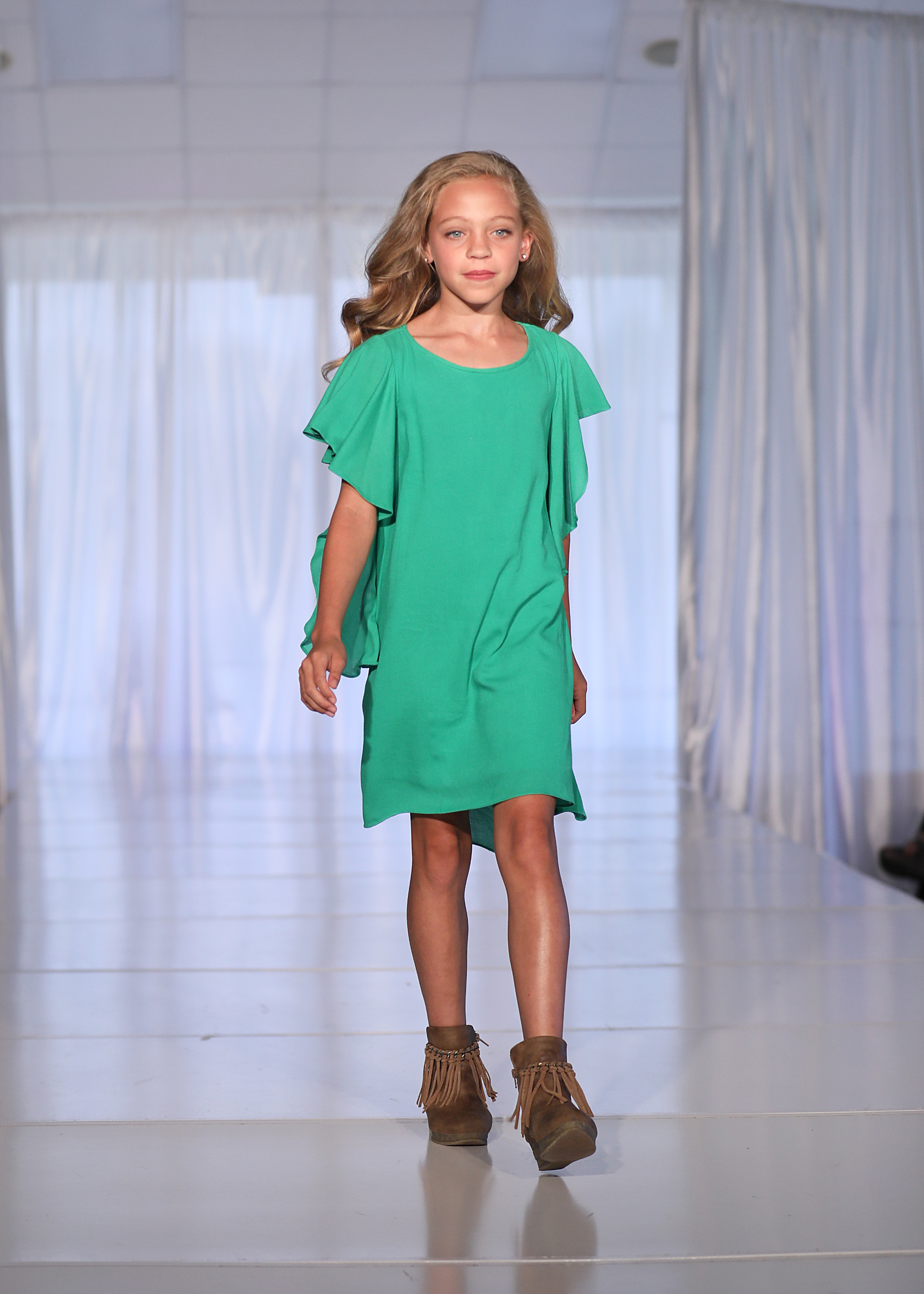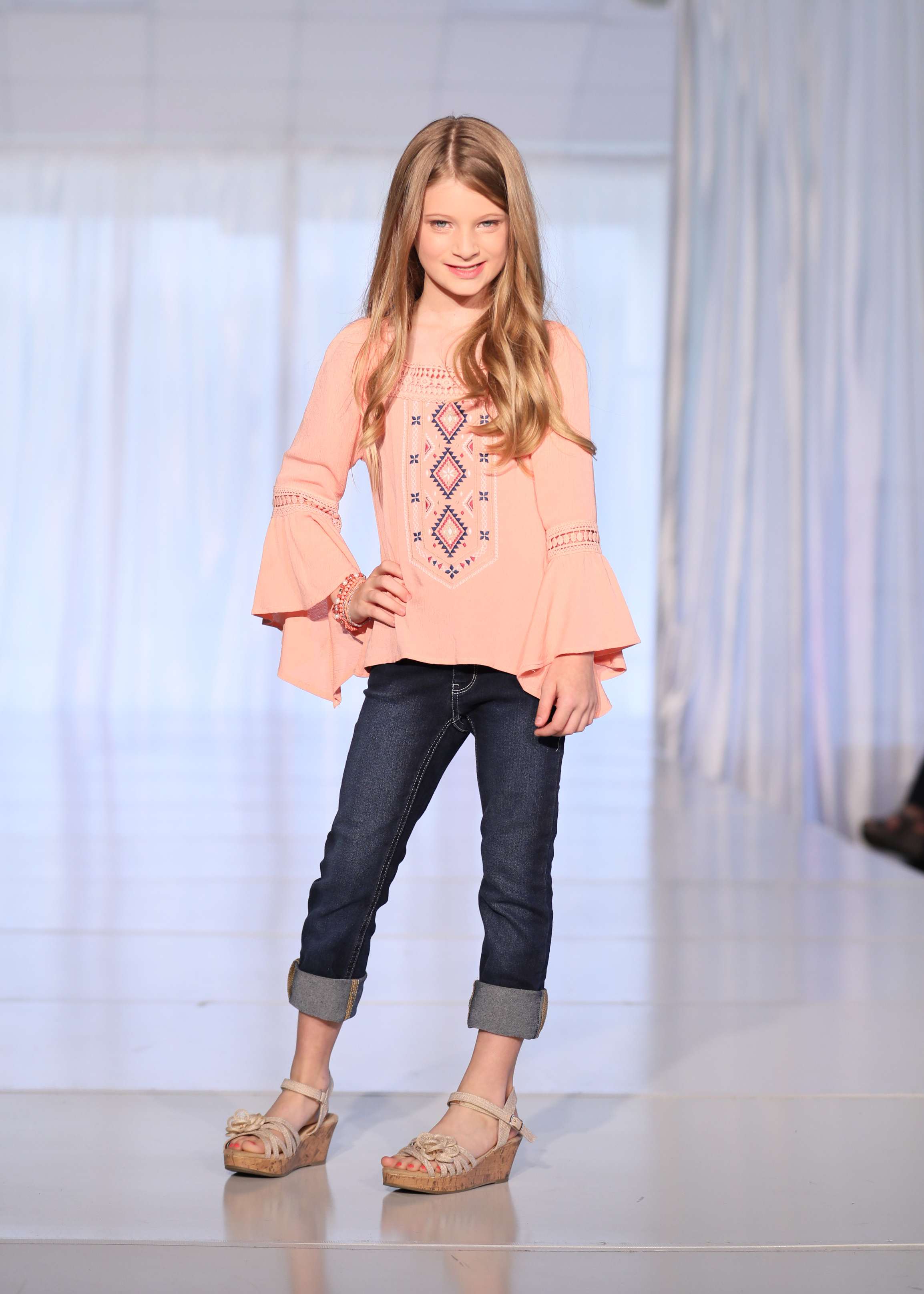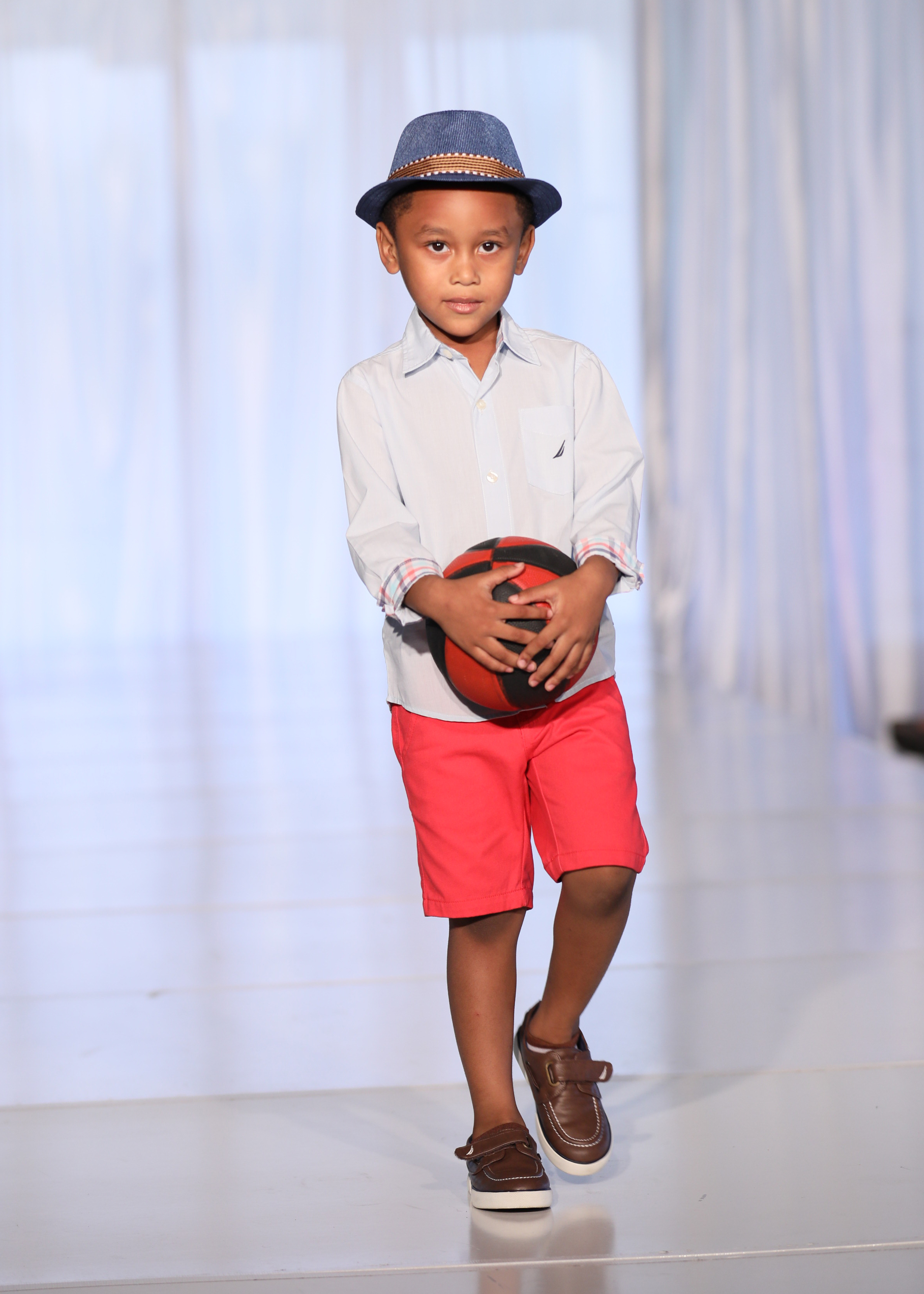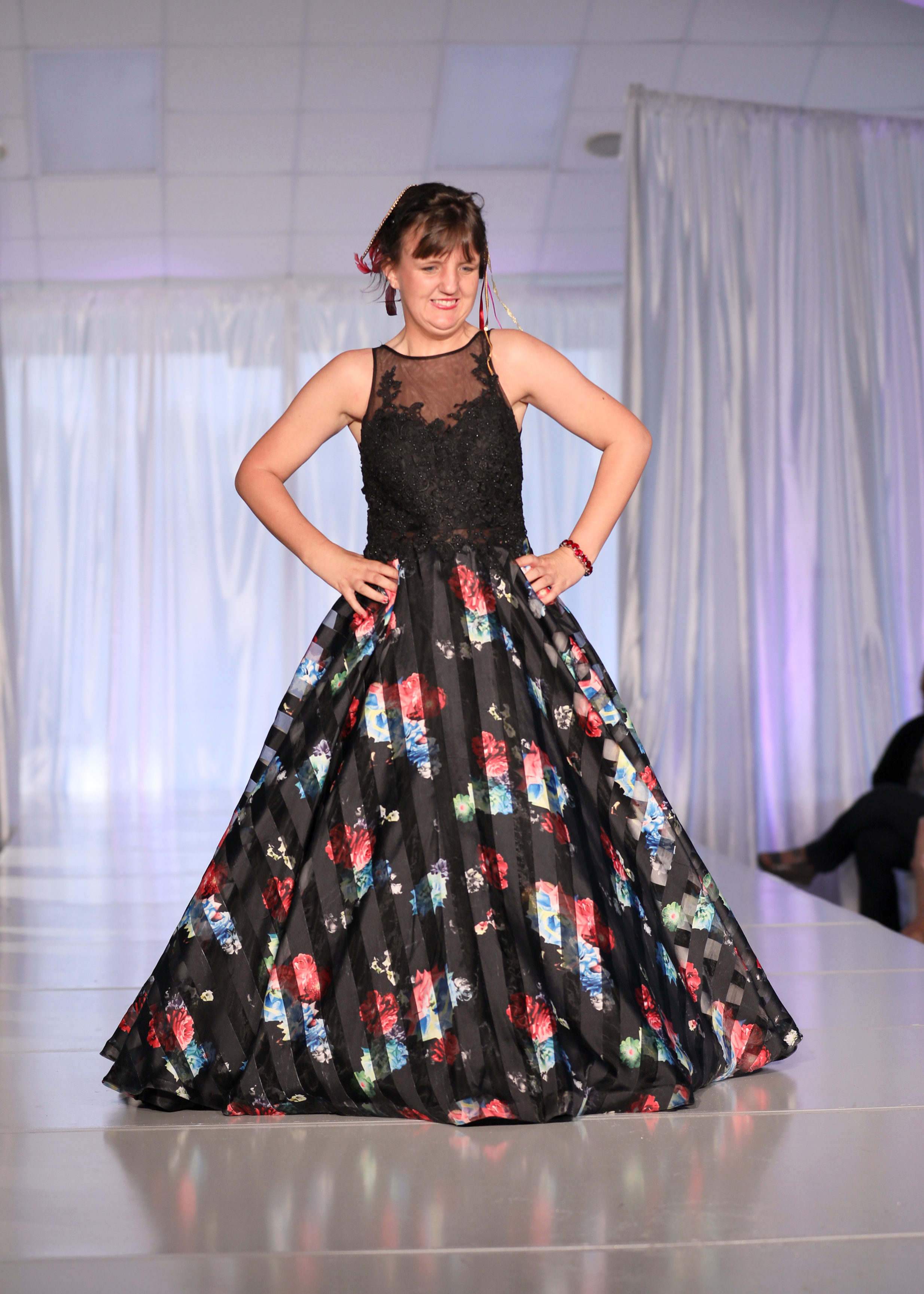 Photos courtesy of Terrence Adams Photography.
See link at the end of this post for videos from the event.
We decided to "let the good times roll" during our third annual "Fashion with a Cause" at the Chatom Community Center on Saturday, June 17. The sellout event highlighted the work of local non-profit ECI, the Educational Center for Independence, and raised $4,500 to benefit the agency's programs.
Approximately 60 other models from Washington, Choctaw, and Mobile counties to participated in the event.
We have received so many comments from attendees that this was our best "Fashion with a Cause" yet. Adorable kids, trendy teens, and the fun of Mardi Gras made this a night to remember. We extend thanks to our models and their families, the Town of Chatom, and numerous volunteers for partnering with us to promote such a worthy cause.
State funding for agencies like ECI is continuing to decrease, yet ECI strives to provide the same level of service to the men and women they support. As funding tightens, we are happy to be able to help offset a bit of that burden through this event. ECI provides services and supports to local adults with intellectual and developmental disabilities. They are a valuable part of our community; however, many don't know the full impact of their work. "Fashion with a Cause" gave ECI a platform to share their message with a new audience. In the coming years, we plan to spotlight other causes and area non-profits.
The event included three fashion shows: a children's show featuring summer styles for kids; a teen show, showcasing personal style; and the finale highlighting Mardi Gras parade costumes, ball attire, and royal regalia as a nod to the 10th anniversary of the Town of Chatom's Mardi Gras parade.
We've focused on human trafficking in the past. This year, we're thrilled to highlight an outstanding local non-profit who is making a difference right here at home.
Emcees included Steve Jenks of Bama 106.1 radio station and his wife Rebekah. Guest speakers included Jessica Odom, ECI's executive director, and C. Robert Montgomery, chairman of ECI's Board of Directors, as well as Trip Moss, who shared how ECI has been a blessing to his daughter Taylor and their family.
Donations are still being accepted. If anyone would like to contribute to the worthy case, he or she can contact the Wilcox Gallery at 251-847-2218 or wilcoxgallery@gmail.com.
The next FWAC event is tentatively scheduled for March 24, 2018. Our cause will be with another outstanding local organization, Hope Outdoors. Founded in Chatom in 2006, it now boasts over 12 chapters in 7 states who work to give children and adults with special needs amazing experiences in the outdoors by making hunting and fishing accessible regardless of disability.

Check out VIDEOS on our Facebook page - Fashion with a Cause Videos